Top Popcorn Maker Manufacturer and Supplier from China
Introducing the innovative Popcorn Maker, the latest addition to our extensive range of kitchen appliances. Ningbo Tsida Electrical Appliance Co., Ltd., based in China, proudly presents this high-quality product, combining functionality and style to enhance your movie nights or snack times.

Designed with the utmost precision and care, our Popcorn Maker guarantees an authentic cinema experience in the comfort of your own home. With its powerful motor and efficient heating element, it effortlessly pops kernels to perfection, ensuring fluffy and delicious popcorn every time.

Featuring a sleek and modern design, this popcorn maker effortlessly blends into any kitchen decor. Its compact size makes it easy to store and convenient to use whenever that craving for a delectable movie snack strikes. The user-friendly interface allows you to adjust the popping time according to your preference, ensuring personalized results.

As a leading supplier, manufacturer, and factory in the electrical appliance industry, Ningbo Tsida Electrical Appliance Co., Ltd. prioritizes customer satisfaction and product excellence. Our Popcorn Maker exemplifies this commitment, offering durability, longevity, and unparalleled performance.

Upgrade your snacking game with the Popcorn Maker from Ningbo Tsida Electrical Appliance Co., Ltd. and enjoy an indulgent treat anytime, anywhere.
Ningbo Tsida Electrical Appliance Co.,Ltd.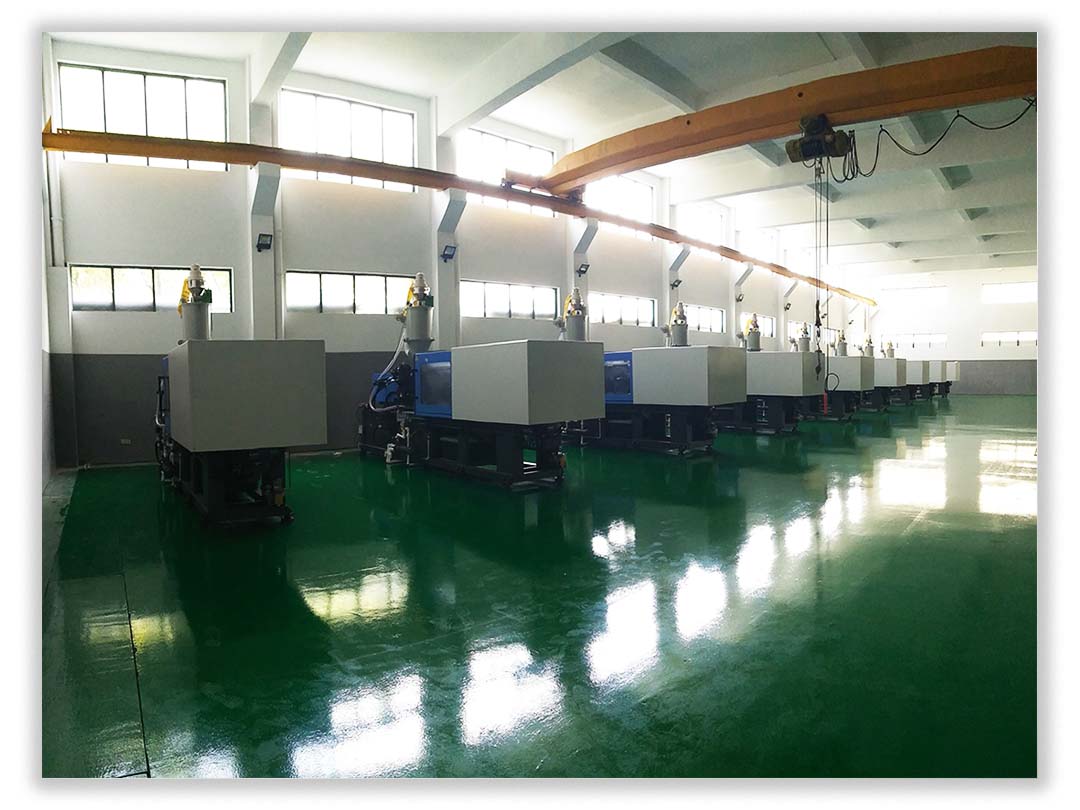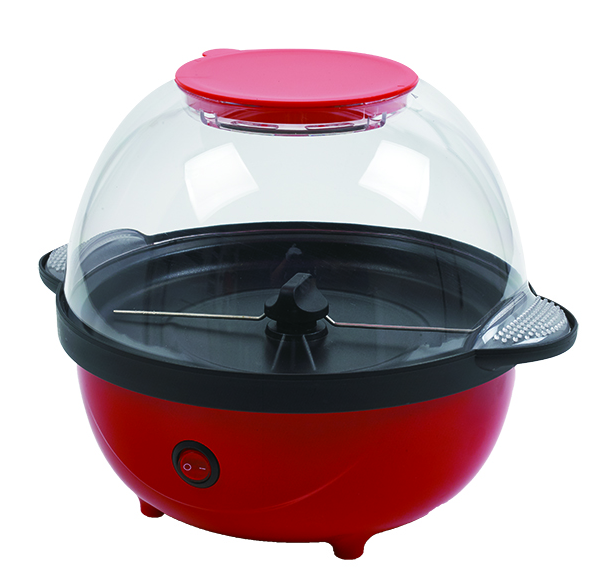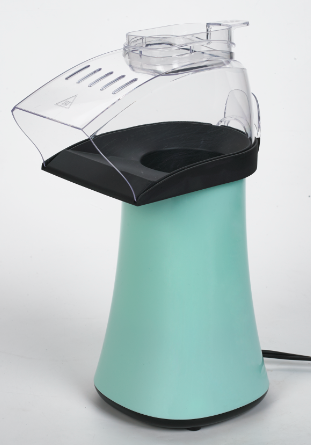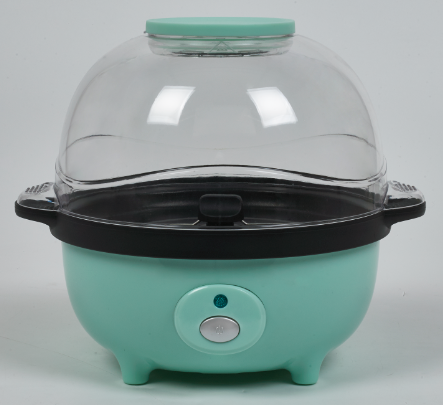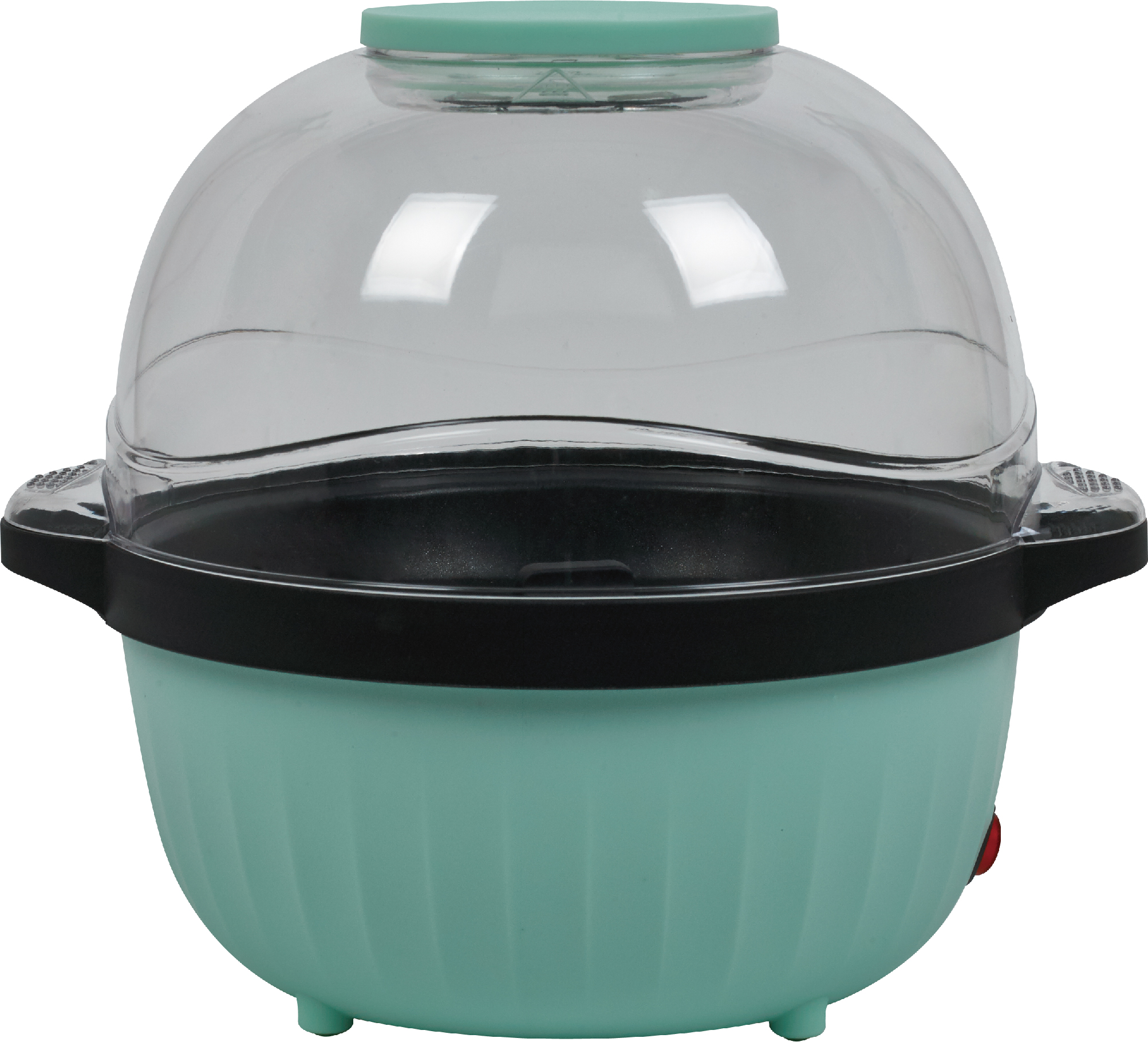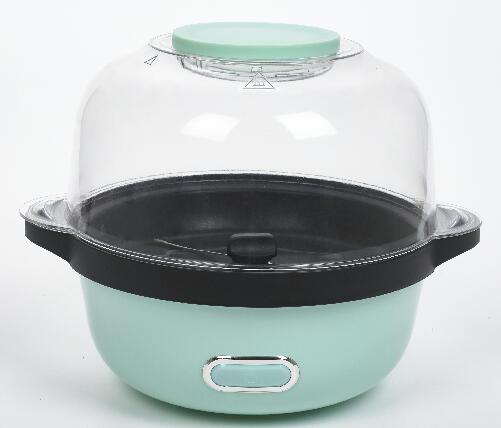 Top Popcorn Maker Manufacturer from China: Your Go-To Wholesale Supplier
Reviews
Introducing the revolutionary Popcorn Maker, a game-changing appliance that will transform your movie nights and snack time experience. With the Popcorn Maker, you can now enjoy freshly popped, delicious popcorn in the comfort of your own home, effortlessly and quickly. Gone are the days of stale and flavorless microwave popcorn bags. Our Popcorn Maker guarantees a popcorn extravaganza every time, promising to satisfy your craving for the perfect snack. This ergonomically designed appliance is not just a popcorn maker, but a powerful kitchen ally that will elevate your cooking skills to new heights. Experience the convenience and efficiency of the Popcorn Maker as it pops your favorite kernels to perfection. The sleek design and durable construction ensure durability while adding a touch of elegance to your kitchen countertop. The intuitive control panel makes it easy to operate, allowing you to choose between various popcorn options such as light and fluffy or crispy and buttery. Safety is our top priority, and that is why we have equipped the Popcorn Maker with advanced safety features, including a heat-resistant exterior and automatic shutoff function. This ensures a worry-free popcorn making experience, allowing you to focus on enjoying your favorite movies or spending quality time with family and friends. Designed to cater to the needs of popcorn enthusiasts of all ages, this Popcorn Maker is a must-have in every home. So why wait? Embrace the popcorn revolution and bring the ultimate snacking experience to your fingertips with the Popcorn Maker. Indulge in the aroma, flavor, and crunch of freshly popped popcorn anytime you desire. Your perfect movie companion awaits you.
The Popcorn Maker is a game-changer for all popcorn lovers! This compact and easy-to-use device delivers fluffy and delicious popcorn in just minutes. With its efficient hot air popping system, it eliminates the need for oil, making it a healthier option. The sleek design and simple operation make it perfect for movie nights or parties. The Popcorn Maker also comes with a measuring cup, ensuring the perfect popcorn to snack ratio every time. Cleanup is a breeze as it is dishwasher safe. Say goodbye to the hassle of stovetop popcorn preparation and enjoy movie-quality popcorn with the Popcorn Maker!
Ms. Rita Li
The Popcorn Maker is a kitchen essential for popcorn lovers like me. This compact and user-friendly device makes preparing crunchy and flavorful popcorn an absolute breeze. With its efficient popping mechanism, it swiftly turns kernels into fluffy delights with zero burnt pieces. The convenience of the removable chute and easy-to-clean parts ensures hassle-free clean-up after every use. What I love most is the customizable feature that allows me to experiment with various flavors by adding seasoning while the kernels pop. Whether it's a movie night or a snack-time craving, the Popcorn Maker never disappoints. It's a must-have for all popcorn enthusiasts!
Ms. Ruo La
Contact us
Please feel free to give your inquiry in the form below We will reply you in 24 hours