Top Food Dehydrator Manufacturer - Choose Reliable Supplier from China
Introducing the innovative Food Dehydrator by Ningbo Tsida Electrical Appliance Co., Ltd., a trusted and leading manufacturer based in China. This cutting-edge kitchen appliance is designed to provide you with a convenient and healthy way to preserve and enhance the flavor of your favorite fruits, vegetables, meats, and more.

With the Food Dehydrator, you can easily remove moisture from your food while retaining its essential nutrients, vitamins, and minerals. By efficiently drying out the excess moisture, the dehydrator helps inhibit the growth of bacteria, ensuring the long-term freshness of your homemade snacks.

Equipped with advanced technology, this food dehydrator offers precise temperature control and optimum airflow, allowing the even and consistent drying of your food. Whether you are preparing nutritious homemade snacks for your family or preserving seasonal crops, this appliance simplifies the process with its user-friendly design.

Crafted from high-quality materials, this Food Dehydrator from Ningbo Tsida Electrical Appliance Co., Ltd. guarantees durability and longevity. As a reputable supplier and factory, we take pride in delivering reliable and efficient kitchen appliances to our customers worldwide. Experience the convenience and versatility of our Food Dehydrator and elevate your culinary adventures today.
Ningbo Tsida Electrical Appliance Co.,Ltd.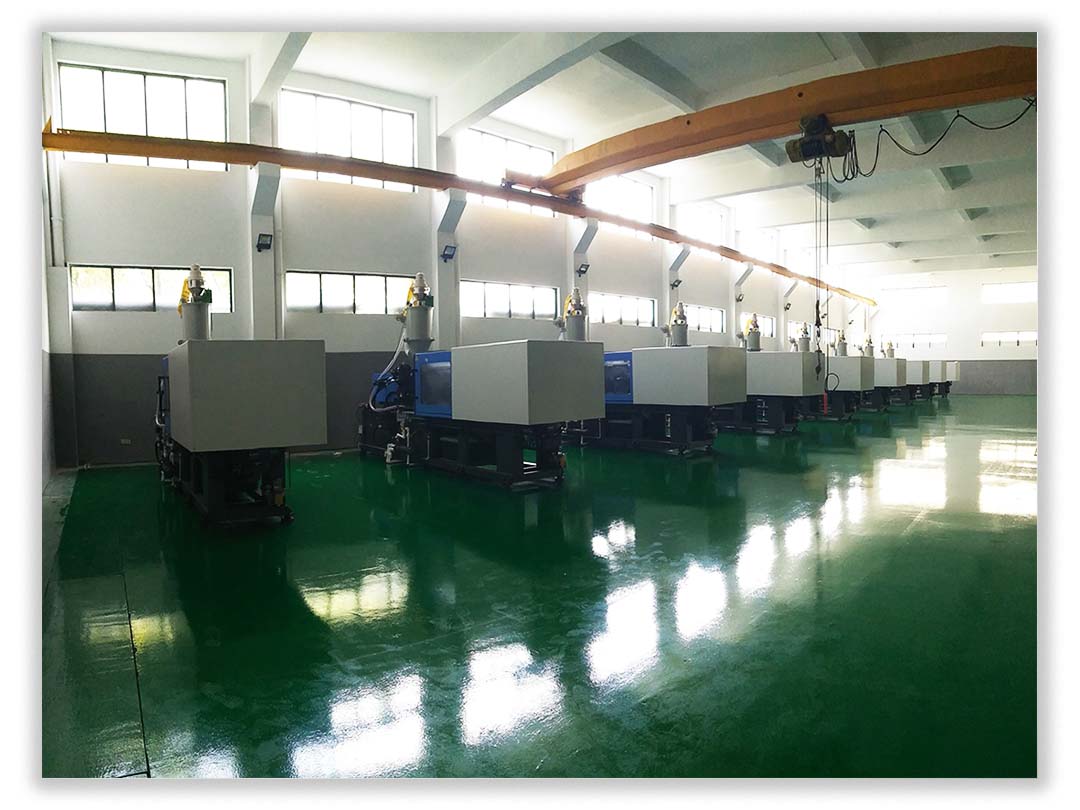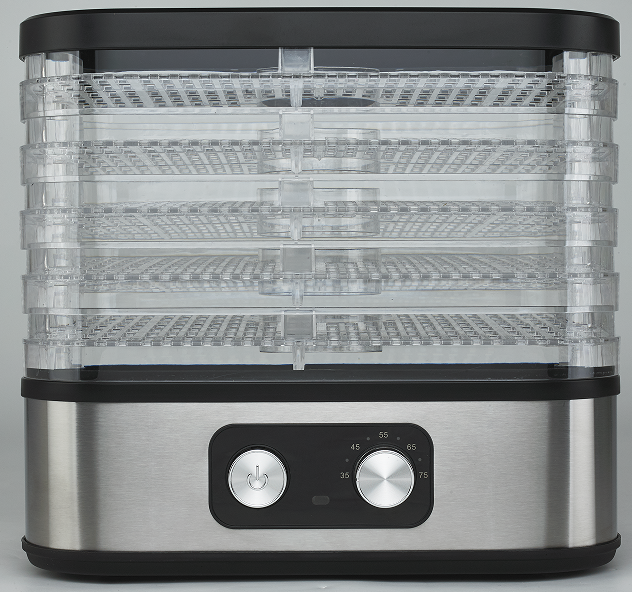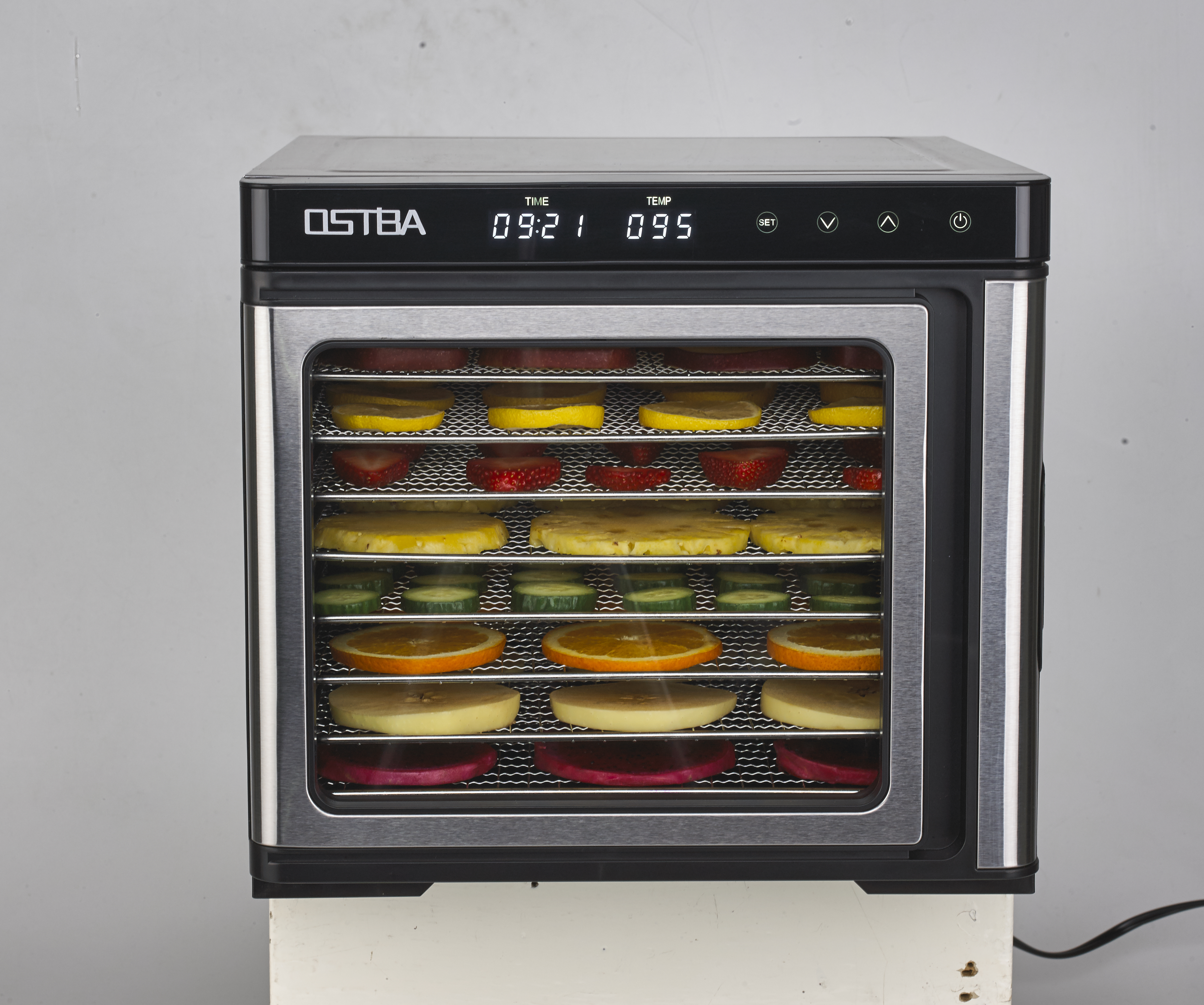 Top Food Dehydrator Manufacturer: Wholesale Supplier for Exporters in China
Reviews
Introducing the revolutionary Food Dehydrator – the ultimate kitchen companion for health-conscious individuals and snack enthusiasts alike. Say goodbye to unnecessary preservatives and hello to delicious, nutrient-packed treats created right in the comfort of your own home. Our Food Dehydrator harnesses the power of advanced technology to gently remove moisture from fruits, vegetables, meats, and more, preserving their natural flavors and extending their shelf life. With its sleek and compact design, this appliance fits seamlessly on any countertop, making it a must-have for any kitchen. Create your own dried fruit snacks, jerky, vegetable chips, and even homemade yogurt with ease. Simply slice your chosen ingredients, arrange them on the adjustable trays, and set the desired temperature and drying time using the digital control panel. The quiet and efficient operation of our Food Dehydrator ensures that you can indulge in your favorite guilt-free snacks without disturbing the peace in your home. Its adjustable temperature range allows for precise control of the drying process, ensuring optimal results every time. The automatic shut-off feature adds an extra layer of convenience and safety, so you can set it and forget it while you go about your daily activities. Cleaning up after use is a breeze, thanks to the dishwasher-safe trays and removable drip tray. Our Food Dehydrator is not only easy to use but also easy to maintain, making it a practical and efficient addition to your kitchen arsenal. Experience the joy of healthy snacking and endless culinary possibilities with our Food Dehydrator. Elevate your lifestyle, enhance your diet, and take control of your snack choices – all with one innovative appliance. Order yours today and unlock a world of delicious, homemade goodness.
The Food Dehydrator has been an absolute game-changer in my kitchen. This appliance takes the hassle out of preserving and enjoying my favorite fruits, vegetables, and meats. The adjustable temperature settings allow me to achieve the perfect level of dehydration for different ingredients. It's incredibly simple to use, with a user-friendly control panel and a spacious interior that can accommodate large batches of food. The transparent door allows me to monitor the drying process without interrupting it. Not only does the Food Dehydrator provide me with healthy and delicious snacks, but it also saves me money by reducing food waste. Highly recommended!
Ms. Rita Li
The Food Dehydrator has completely changed my food preparation game! With its advanced technology and efficient drying system, it quickly turns fresh produce into delicious and healthy snacks. The adjustable temperature settings allow me to customize the drying process for different types of food, ensuring optimal results every time. The compact yet spacious design allows me to dehydrate large batches of fruits, vegetables, and even meats without taking up much counter space. The easy-to-use controls and clear instructions make this dehydrator suitable for beginners, while the durable construction ensures long-lasting performance. Say goodbye to wastage and hello to flavorful, nutritious homemade snacks with the Food Dehydrator!
Ms. Ruo La
Contact us
Please feel free to give your inquiry in the form below We will reply you in 24 hours