About us
Welcome to our company! Established in 2019, we are a innovative company focused on developing new concepts and bringing professional, sought-after products to the mass market. Located in Yuyao, Ningbo, China, we specialize in OEM and ODM egg boilers, popcorn makers, food dehydrators, and other small home kitchen appliances. With a team of experienced engineers and sales leaders with almost 20 years of experience in this field, we are dedicated to providing excellent products and services to our customers at a reasonable price.

At our company, we understand the importance of staying ahead in today's fast-paced and ever-changing market. That is why we continually invest in research and development to create innovative products that cater to the needs and preferences of our customers. Our team of engineers is committed to exploring new technologies and designs to develop unique and high-quality kitchen appliances.

One of our key strengths lies in our OEM and ODM services. We work closely with our clients to understand their specific requirements and preferences, ensuring that we can design and manufacture products tailored to their brand. Whether it is a specific color scheme, a unique feature, or a custom logo, we go above and beyond to ensure that our clients' visions are brought to life. With our extensive experience in the industry, we have the capabilities to produce large quantities of products efficiently and at a competitive price.

Quality is at the forefront of everything we do. All of our products undergo rigorous testing and inspection to ensure that they meet international standards of safety and performance. We have obtained certifications from reputable organizations such as SGS, and our products have received GS, CE, CB, and ETL approvals. These certifications are a testament to our commitment to delivering products that are not only reliable but also safe for our customers to use.

Customer satisfaction is our top priority. We believe that by offering excellent products and services, we can create mutual benefit and improvement with our customers. We strive to exceed our customers' expectations in terms of product quality, functionality, and customer service. Our dedicated sales team is always available to assist with any inquiries or concerns our customers may have. We value our customers' feedback as it helps us improve and enhance our products further.

As a company, our mission is to fulfill your dreams. We understand that every individual has unique needs and aspirations when it comes to their home and kitchen appliances. We aim to create products that not only fulfill practical needs but also elevate the overall experience of using our products. By continuously improving and innovating, we want our customers to continuously enjoy and love using our products.

We would like to express our sincere gratitude for your support. Your satisfaction and trust are what drives us to work even harder to deliver the best products and services. We welcome any feedback or suggestions that can help us improve and enhance our offerings further. We look forward to growing and thriving together with you as our valued customer. Thank you for choosing our company as your preferred provider of kitchen appliances.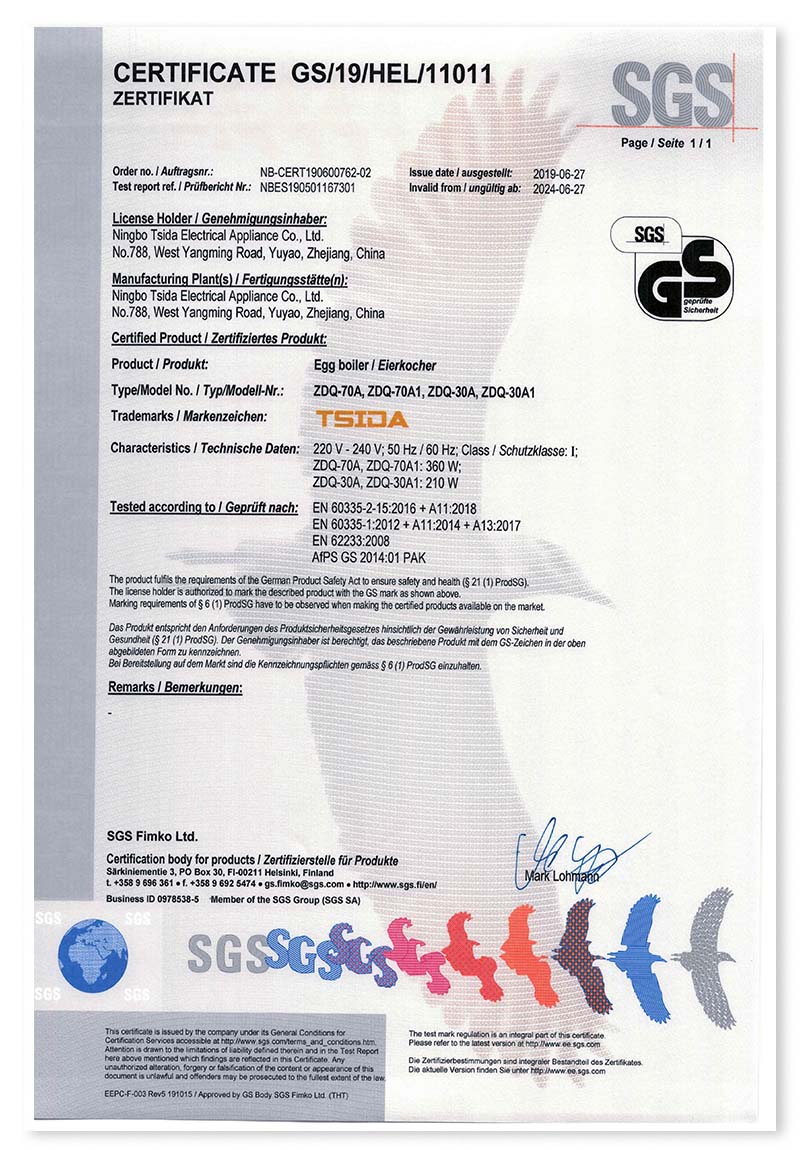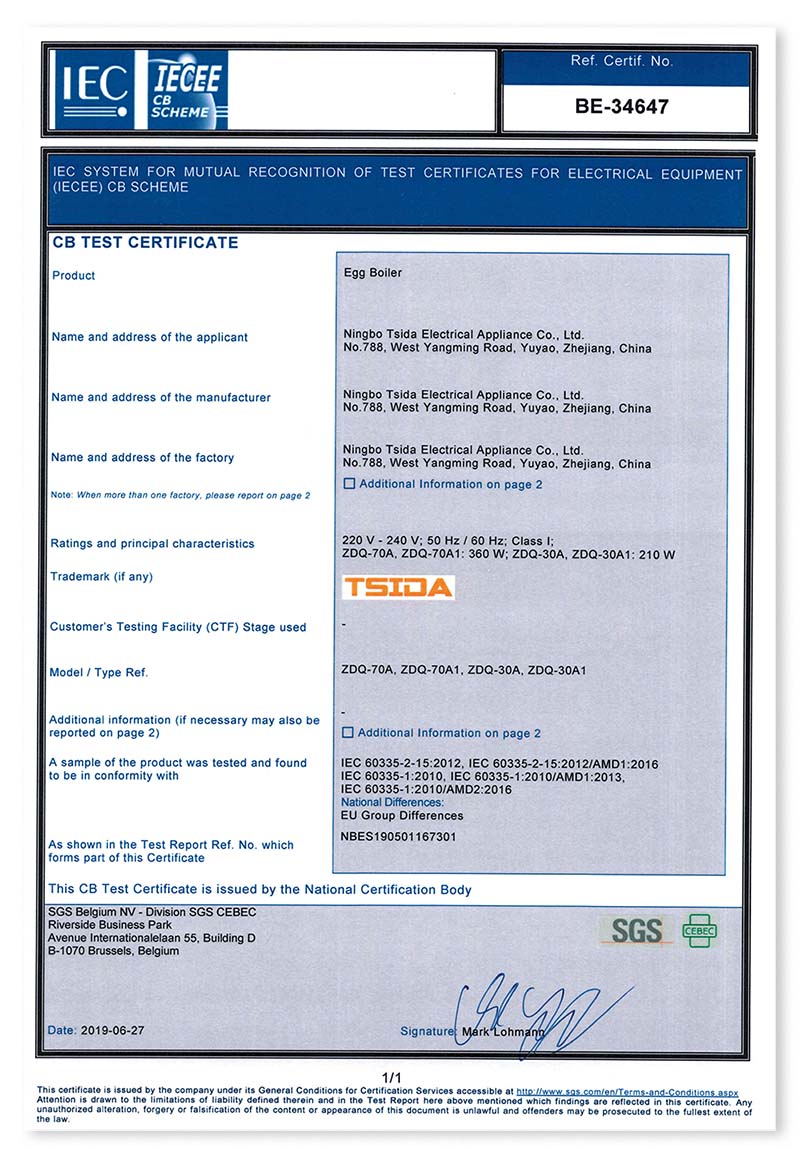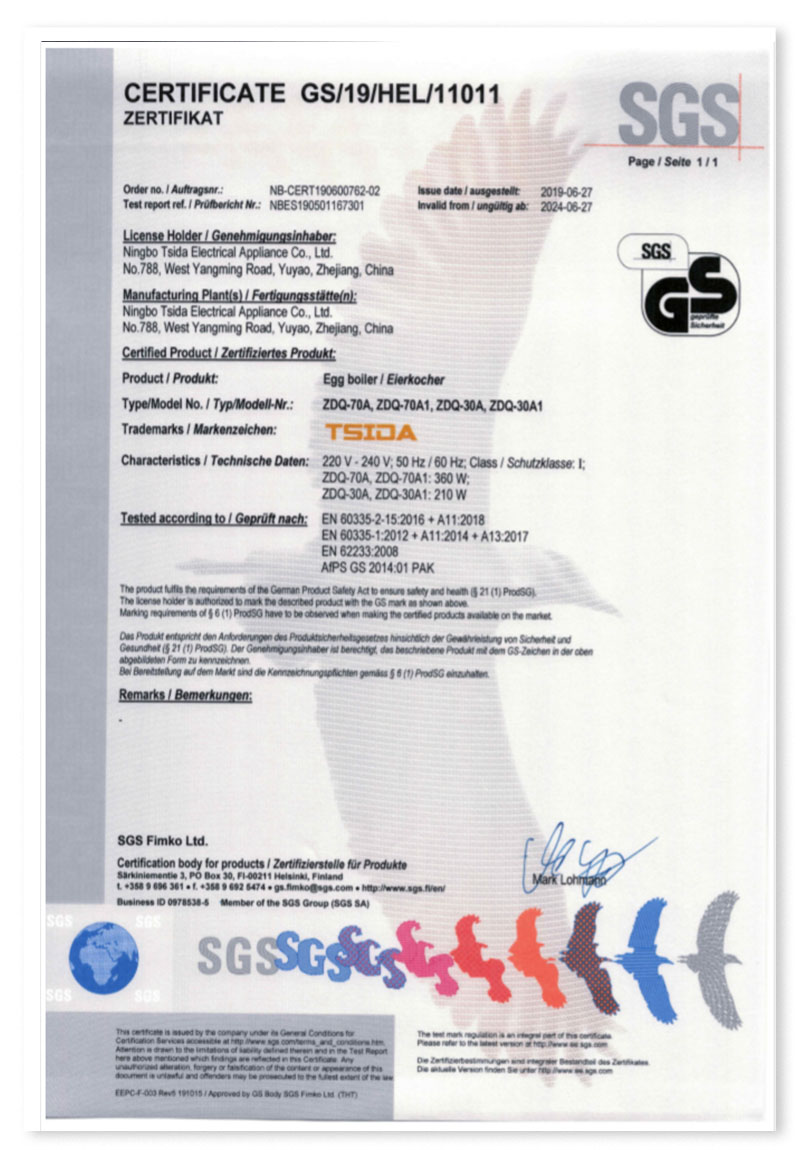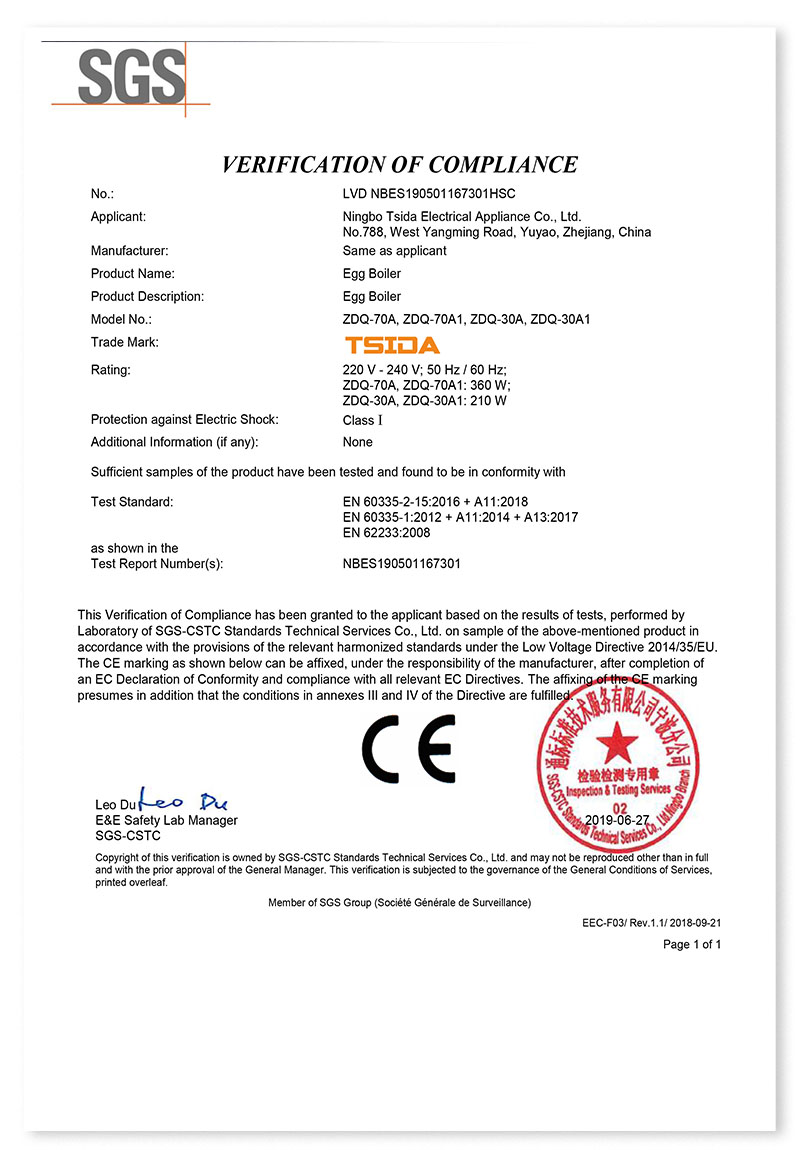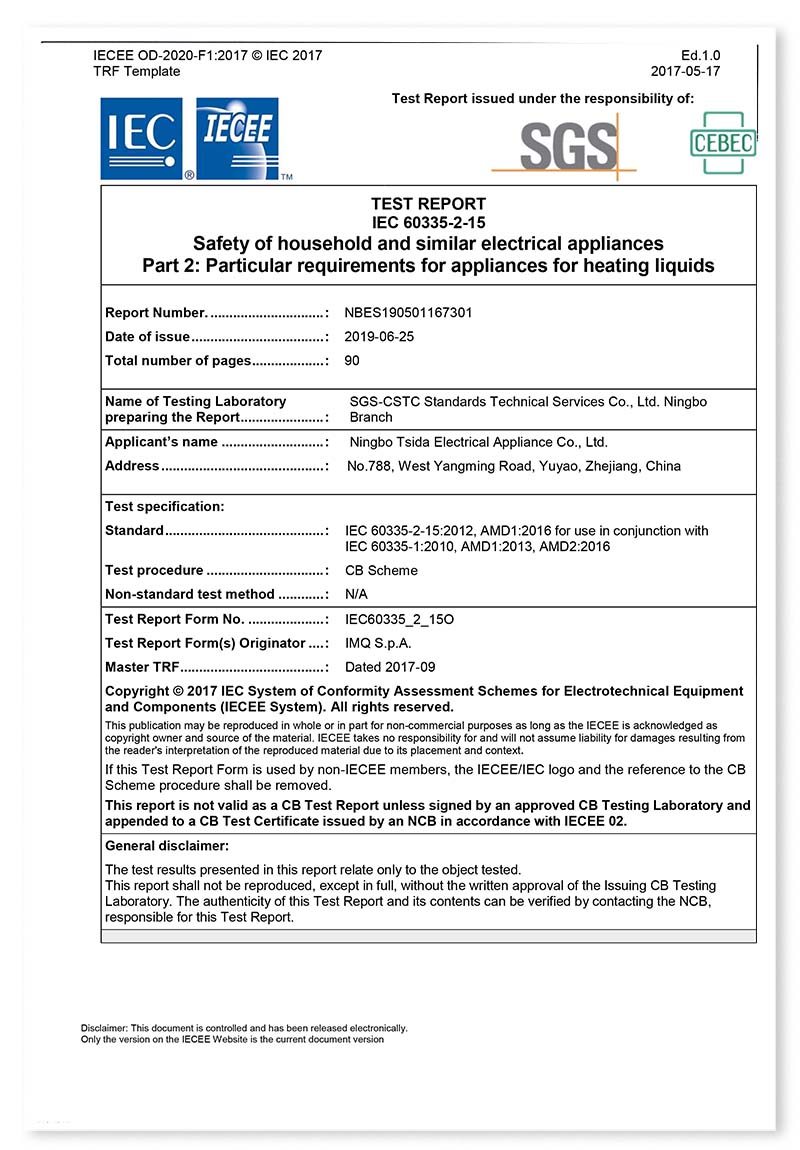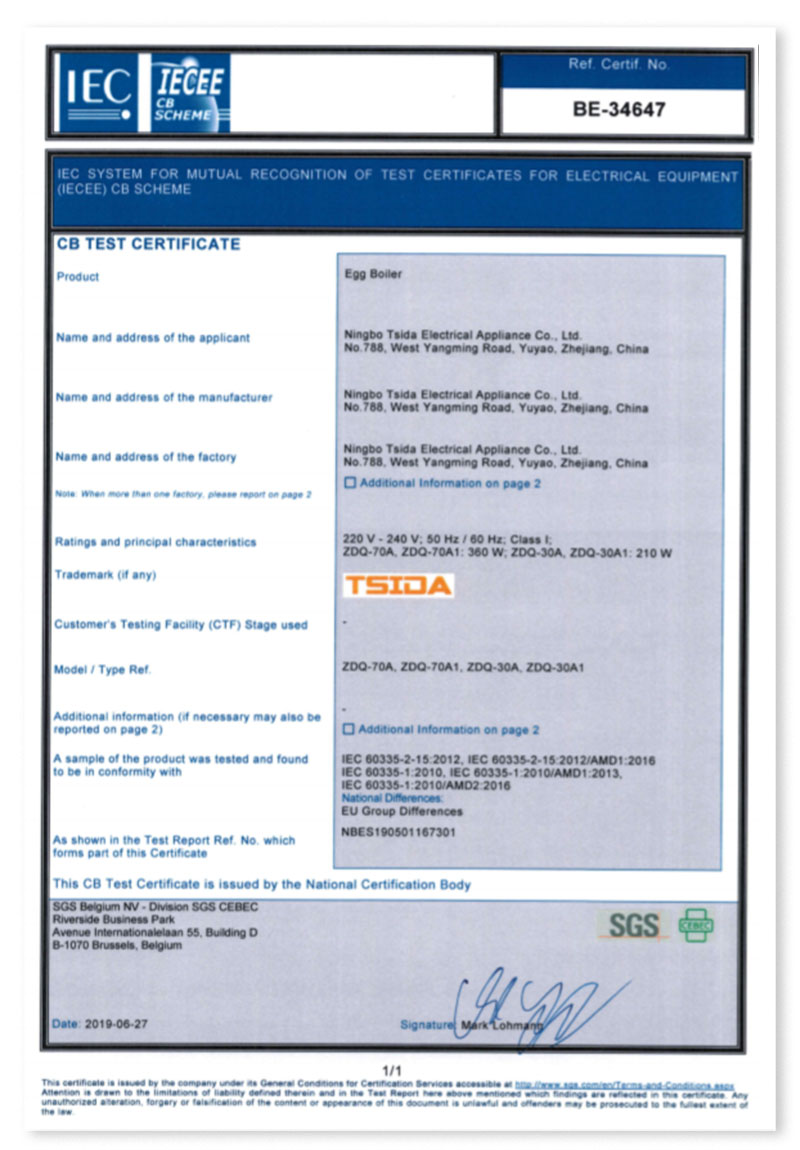 No.788, West yangming Rd, Yuyao Zhejiang China 315400
Contact us
Please feel free to give your inquiry in the form below We will reply you in 24 hours