Top Egg Boiler Manufacturer - Your One-Stop Supplier in China
Introducing the revolutionary Egg Boiler by Ningbo Tsida Electrical Appliance Co., Ltd., a leading supplier, manufacturer, and factory based in China. Say goodbye to the hassle of cooking perfect eggs and embrace a convenient and efficient way of boiling eggs with our innovative kitchen appliance.

The Egg Boiler is designed to simplify your cooking experience and ensure consistently delicious results. With its advanced technology and user-friendly features, you can effortlessly prepare eggs in various styles, whether you prefer soft-boiled, medium-boiled, or hard-boiled eggs.

Equipped with a compact and sleek design, this egg boiler is perfect for any kitchen countertop. It can accommodate multiple eggs at once, making it ideal for families and gatherings. The appliance is also equipped with a built-in timer and automatic shut-off function, ensuring safety and preventing overcooking.

Our Egg Boiler is manufactured using high-quality materials and adheres to rigorous quality standards. It is durable, easy to clean, and built to last. Perfect for busy individuals who desire a quick and healthy meal option, this product offers convenience and versatility.

Choose the Egg Boiler by Ningbo Tsida Electrical Appliance Co., Ltd., and discover a new and effortless way to boil eggs perfectly every time.
Ningbo Tsida Electrical Appliance Co.,Ltd.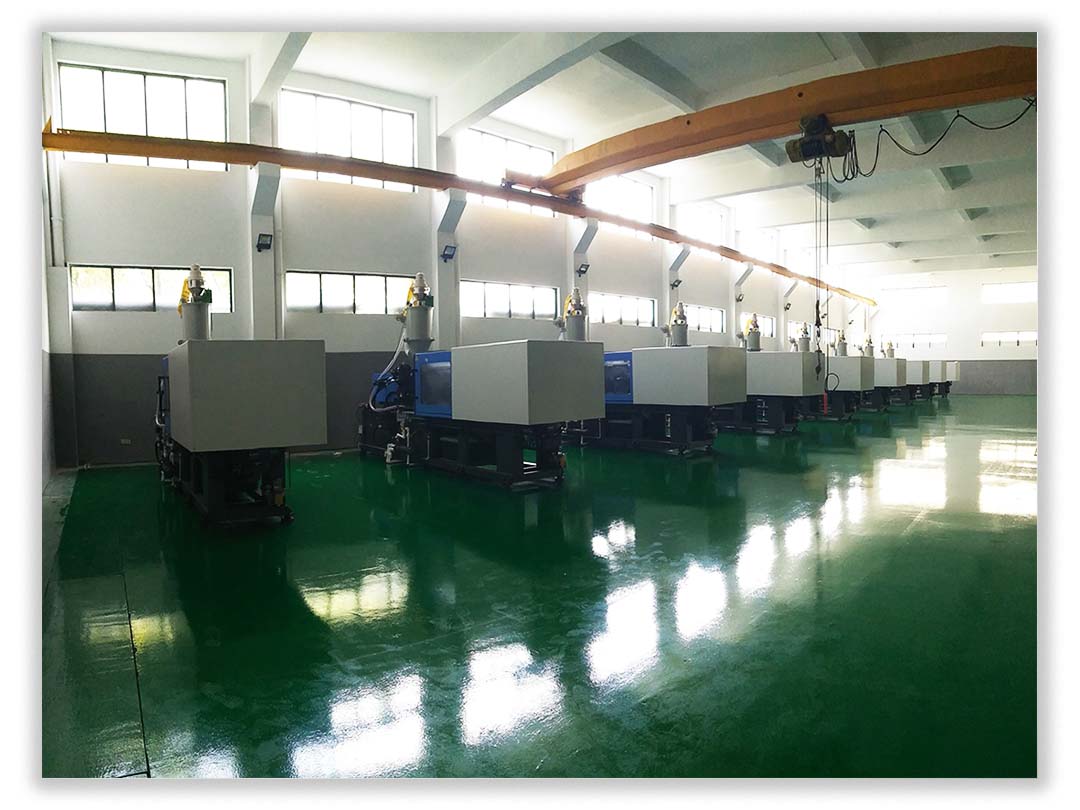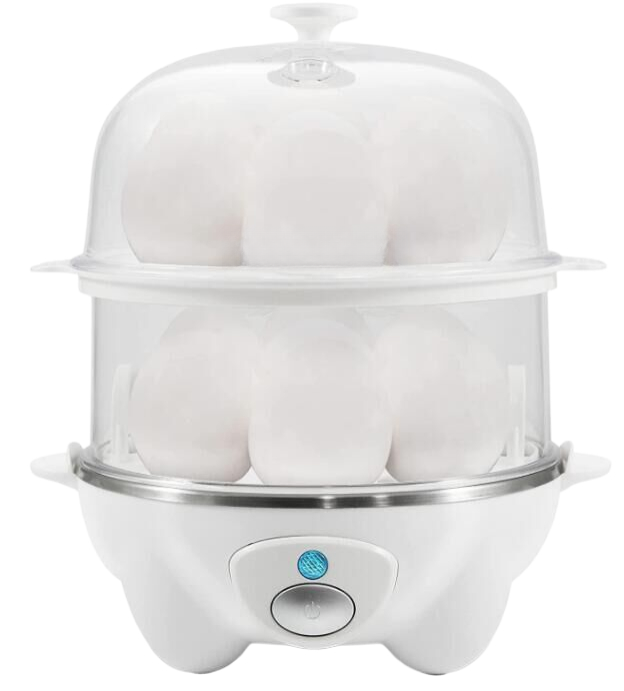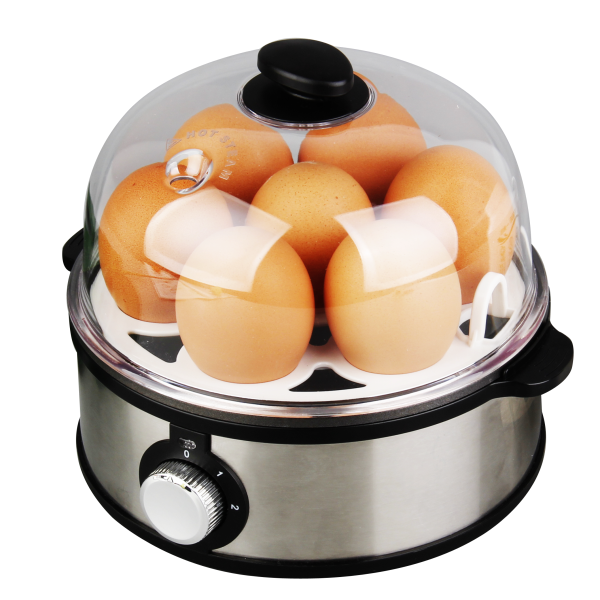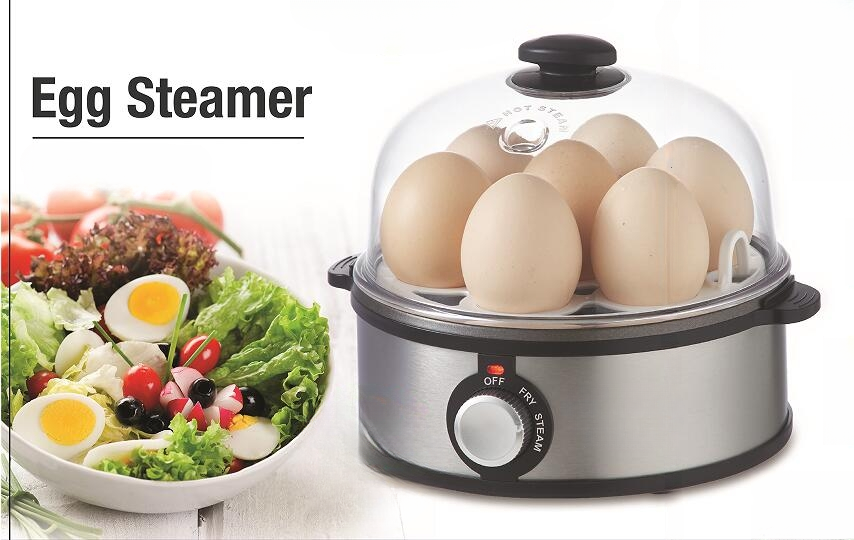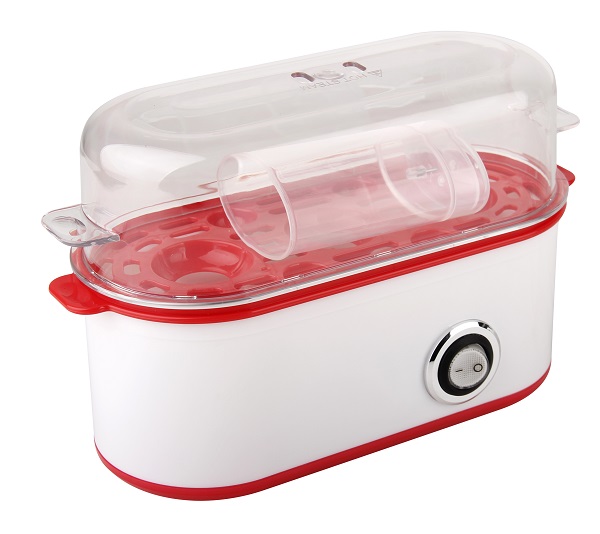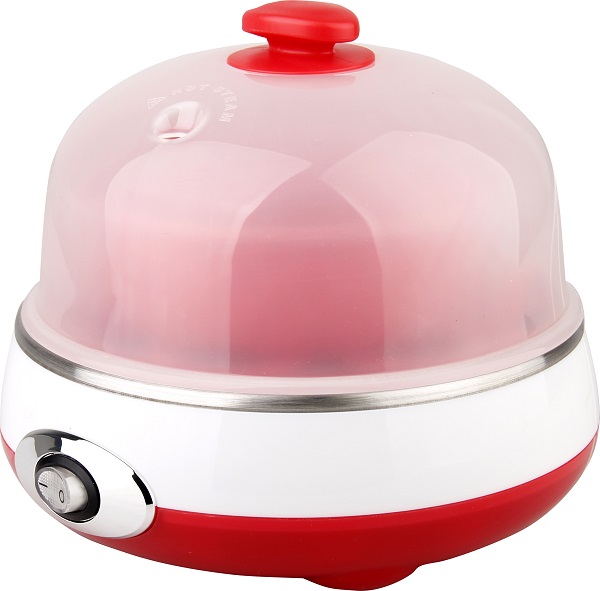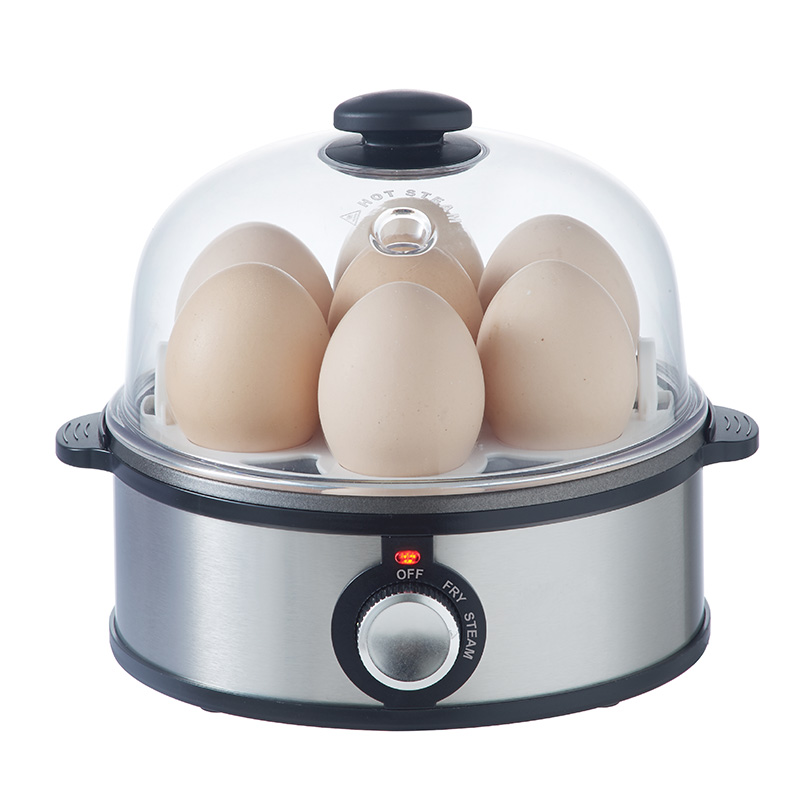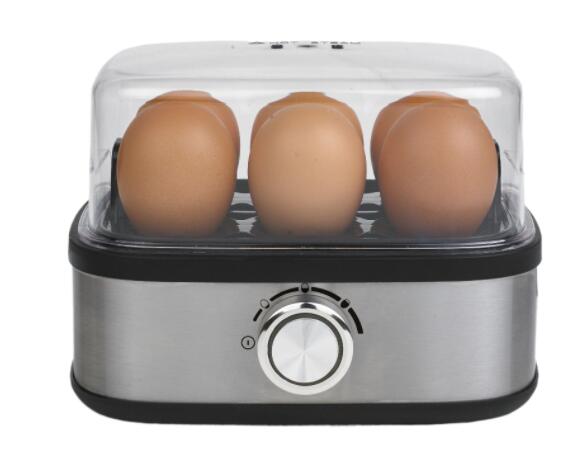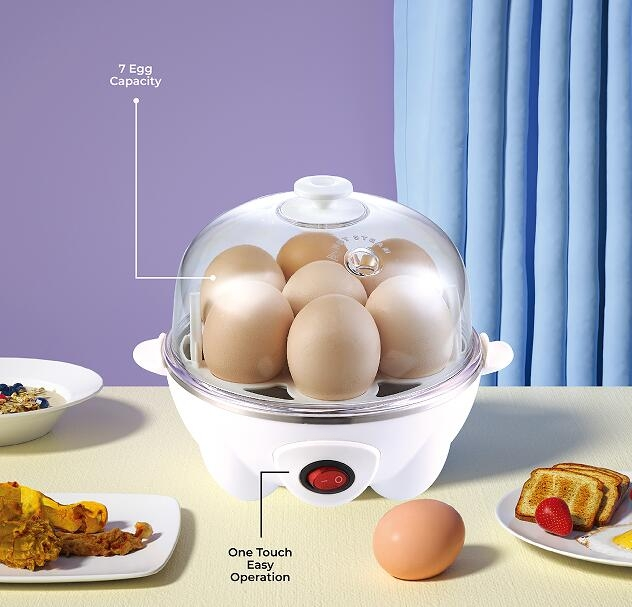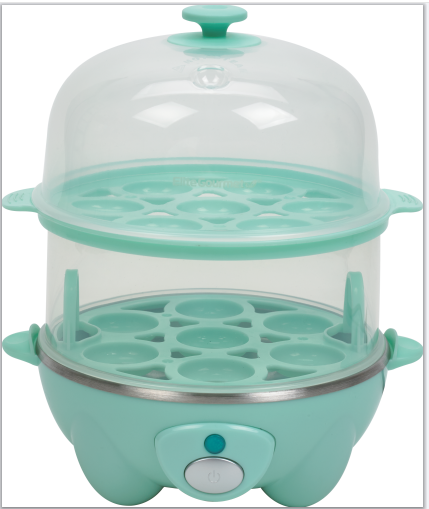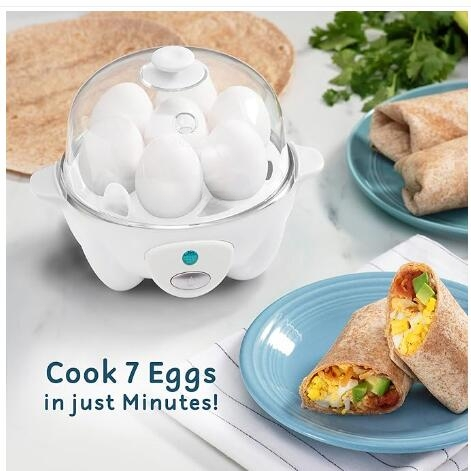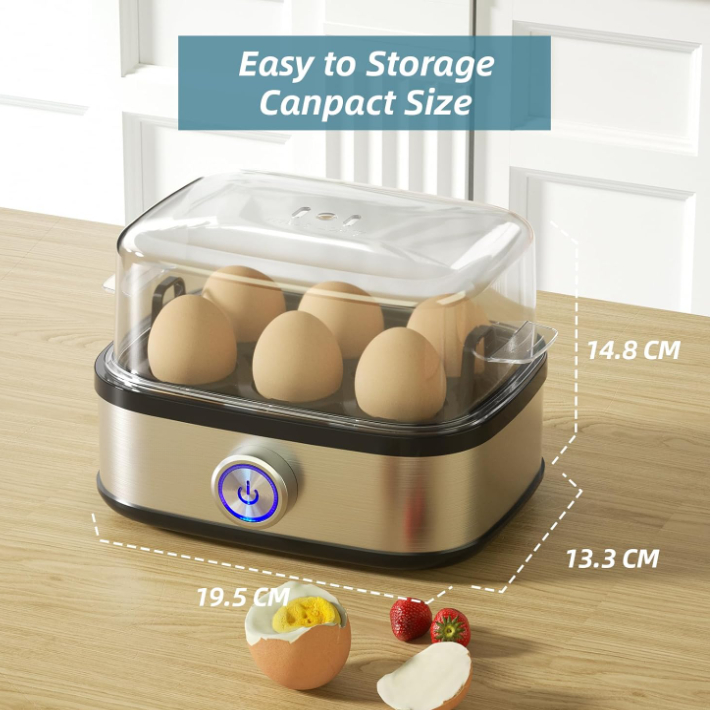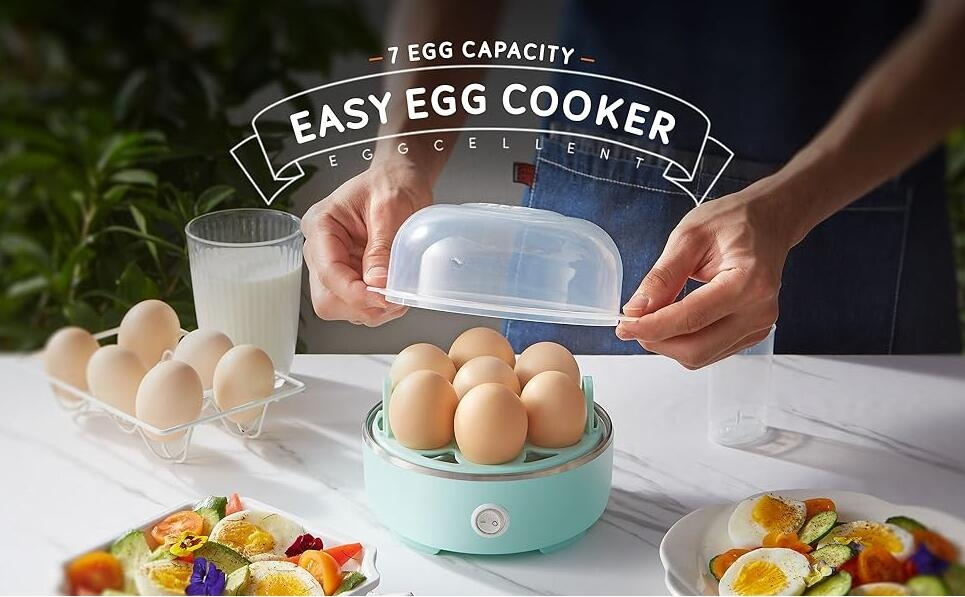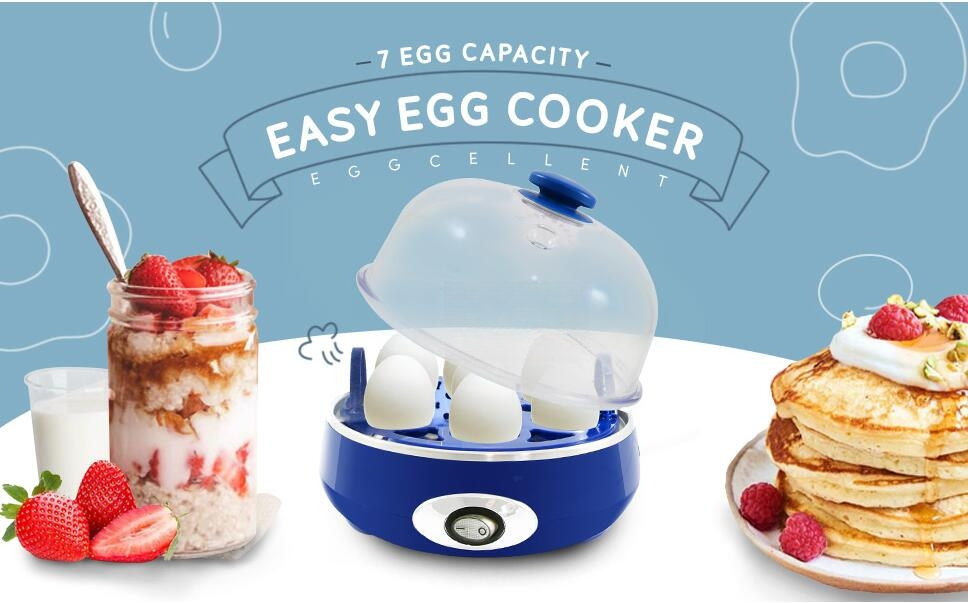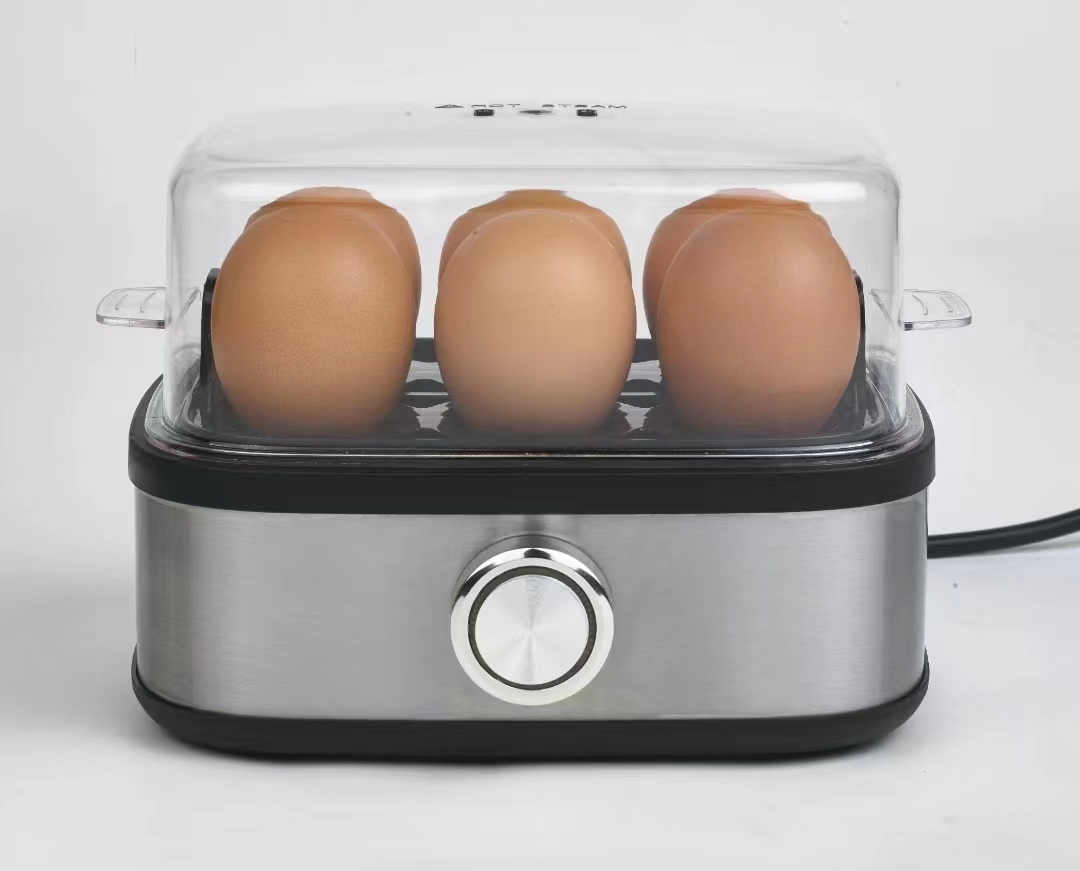 Reliable Egg Boiler Manufacturer in China | High-Quality Supply & Wholesale
Reviews
Introducing the Egg Boiler - the ultimate kitchen gadget that will revolutionize the way you prepare your eggs! Say goodbye to overcooked or undercooked eggs, and hello to perfectly boiled eggs every time. Our Egg Boiler is specially designed to cater to all your egg boiling needs. With its sleek and compact design, it effortlessly fits into any kitchen countertop or cabinet, making it a must-have appliance for every household. Gone are the days of waiting for water to boil on the stove and constantly monitoring the cooking process. Our Egg Boiler takes care of it all, ensuring hassle-free and precise egg boiling. Featuring advanced technology, the Egg Boiler is equipped with a built-in timer and auto shut-off function that guarantees perfectly boiled eggs every time. Simply place your desired number of eggs into the boiler, set the timer, and let it work its magic. No more guesswork or messy boiling pans! Whether you prefer soft, medium, or hard-boiled eggs, our Egg Boiler takes the guesswork out of the equation and delivers consistent results every time. Safety is our top priority, which is why we have designed the Egg Boiler with a heat-resistant and cool-touch exterior. This ensures that you can handle the appliance safely, even while it's in operation. The removable egg tray makes it easy to clean and maintain. Additionally, the Egg Boiler is made from high-quality materials that are durable and long-lasting. Make breakfasts, salads, or snacks with perfectly boiled eggs effortlessly with the innovative Egg Boiler. It is a must-have for every kitchen, making your cooking experience simpler, quicker, and more efficient. Don't wait any longer - grab your Egg Boiler today and experience the joy of perfectly boiled eggs!
The Egg Boiler is an absolute game-changer! This innovative kitchen appliance has transformed the way I cook eggs. With its sleek design and user-friendly interface, it makes boiling eggs a breeze. The device can accommodate up to six eggs at a time, which is perfect for a breakfast gathering with friends or family. What I love most about this egg boiler is its ability to deliver perfectly boiled eggs, every single time. No more overcooking or undercooking mishaps! The built-in timer ensures that I achieve the desired consistency, whether it's soft, medium, or hard-boiled. Additionally, the automatic shut-off feature adds an extra layer of safety. This egg boiler has definitely become an essential tool in my kitchen, and I highly recommend it to anyone who loves their eggs just right!
Ms. Rita Li
The Egg Boiler is a fantastic addition to any kitchen. Its compact design makes it easy to store and its efficient performance ensures perfectly boiled eggs every time. With its sturdy construction, it feels durable and built to last. The adjustable settings allow you to customize your egg's doneness to your preference, whether you like them soft, medium, or hard-boiled. The water level indicator is a handy feature that eliminates any guesswork, taking the hassle out of boiling eggs. The Egg Boiler is also incredibly easy to use, simply add water, place your eggs, and let it do its magic. Overall, this product is a must-have for egg lovers who want a quick and convenient way to enjoy their favorite protein-packed snack.
Ms. Ruo La
Contact us
Please feel free to give your inquiry in the form below We will reply you in 24 hours