Top Electric Popcorn Machine Manufacturer in China - Your Trusted Wholesale Supplier
Introducing the all-new Electric Popcorn Machine, an absolute must-have for snack lovers everywhere! Designed and manufactured by NingBo Tsida Electric Appliance Technologies Co., Ltd., a leading company in China, our popcorn machine is the perfect addition to your home theater or party.

Built with top-quality materials, this electric popcorn machine guarantees durability and longevity, ensuring countless movie nights and fun-filled gatherings. With its sleek and modern design, it effortlessly blends into any kitchen or entertainment area.

Our popcorn machine is a true marvel, offering quick and easy popcorn-making capabilities. In just a few minutes, you can enjoy a delicious bowl of freshly popped popcorn, perfect for satisfying cravings or impressing your guests. Its user-friendly operation allows anyone to create fluffy and flavorful popcorn effortlessly.

As a wholesale manufacturer and factory, we strive for the best quality and customer satisfaction. Our Electric Popcorn Machine combines power, efficiency, and convenience, making it the ideal choice for snack enthusiasts. Don't miss out on this opportunity to elevate your snacking experience. Order yours today and enjoy movie nights like never before!
Ningbo Tsida Electrical Appliance Co.,Ltd.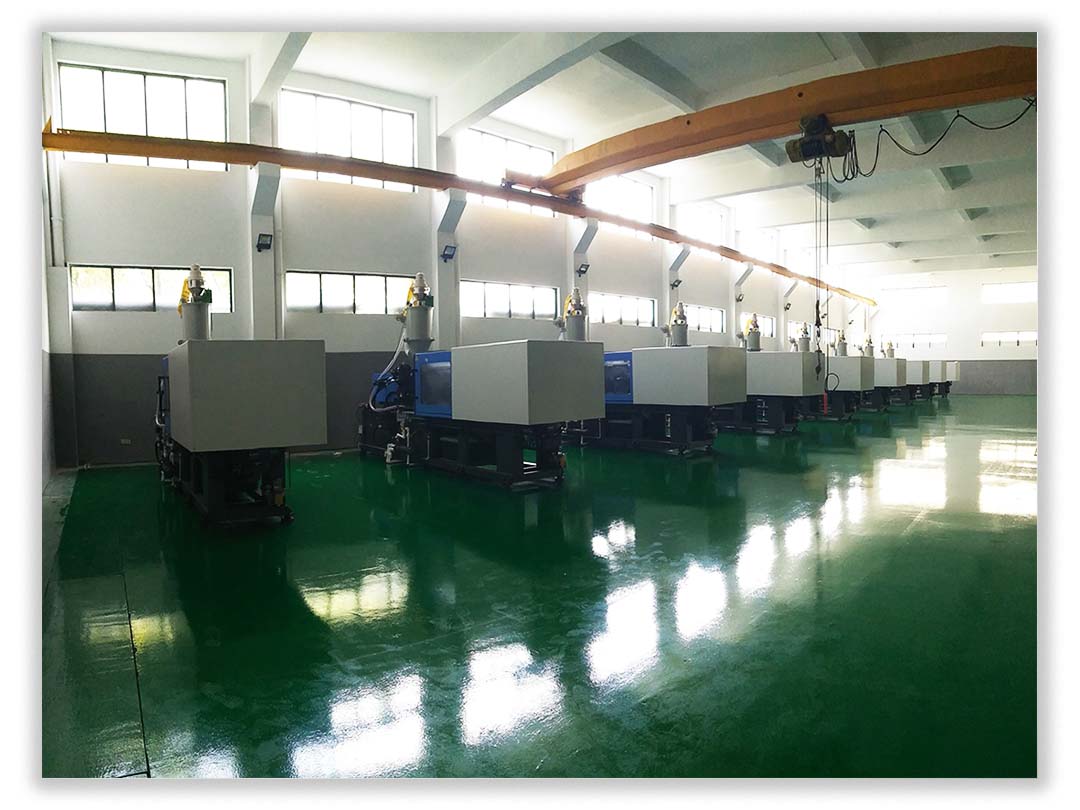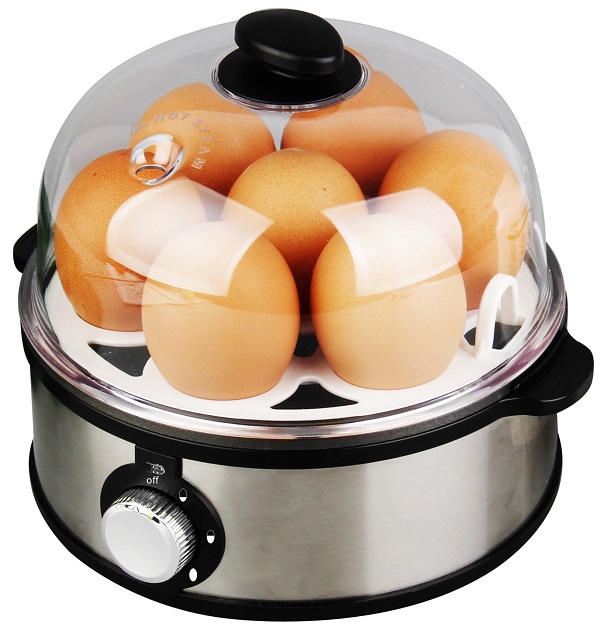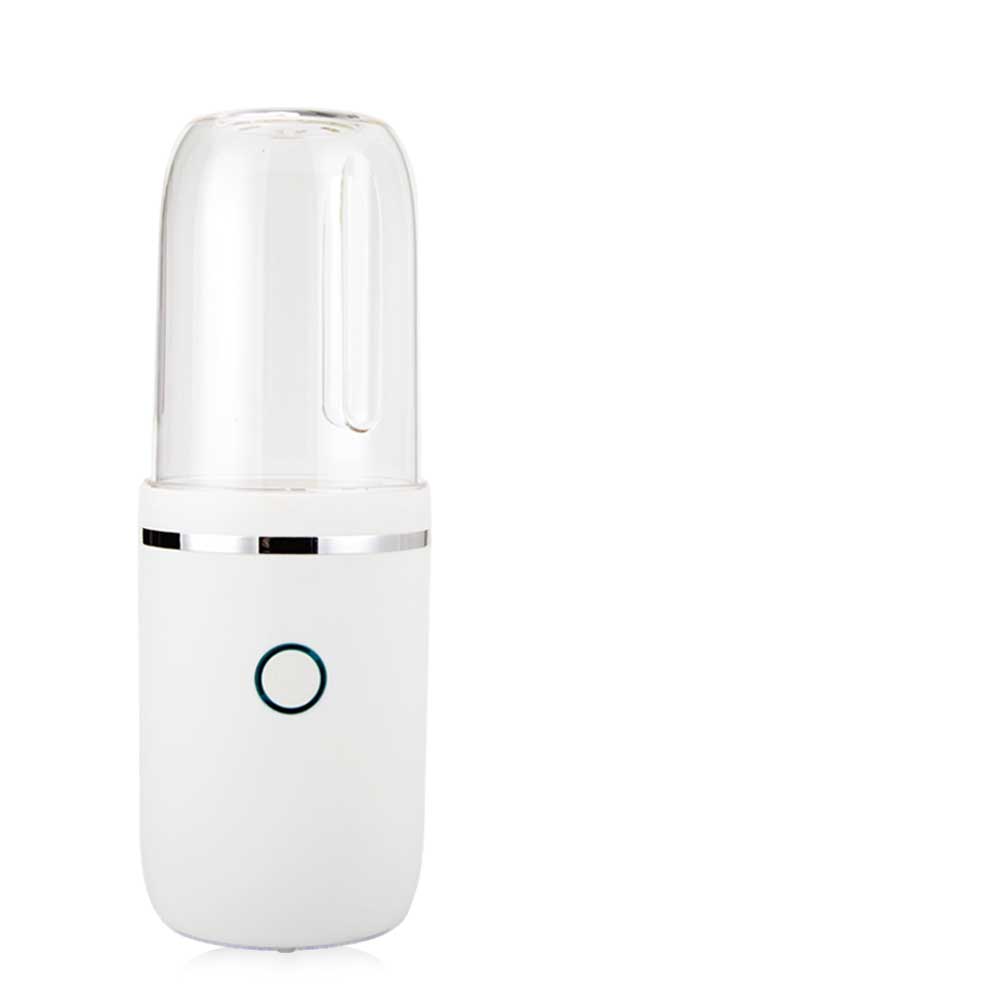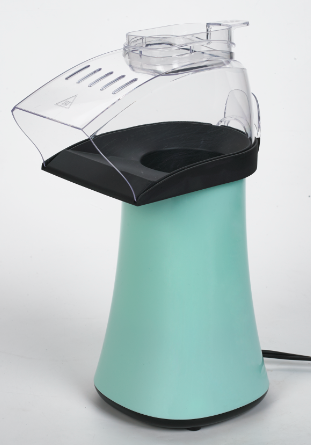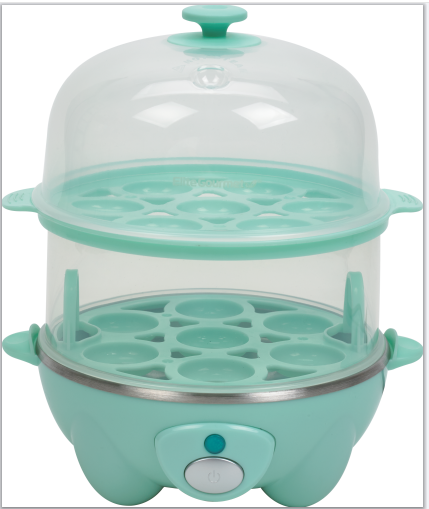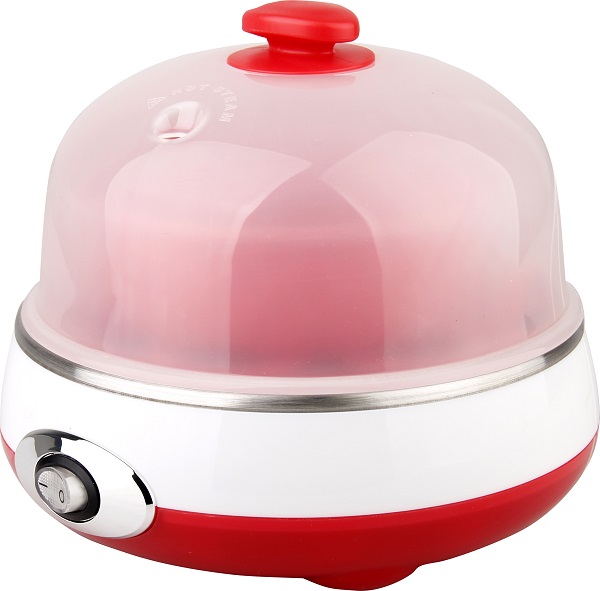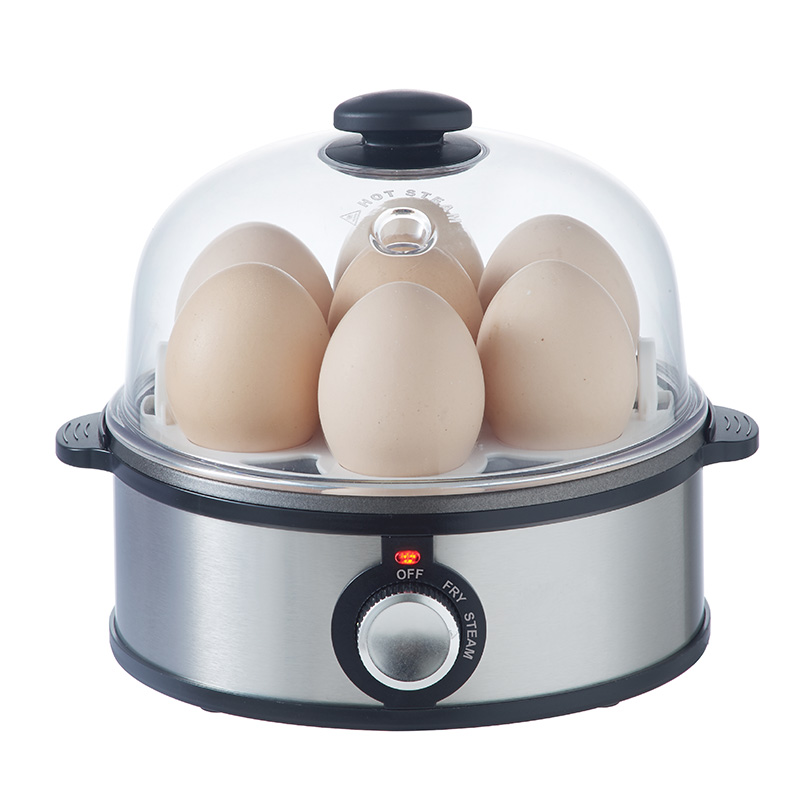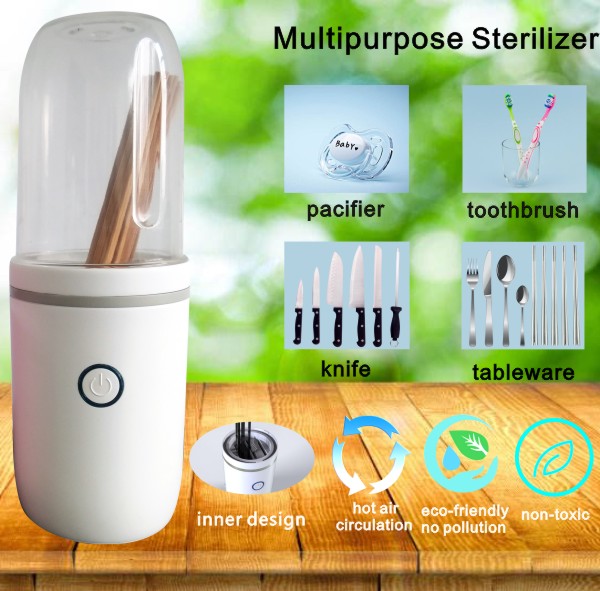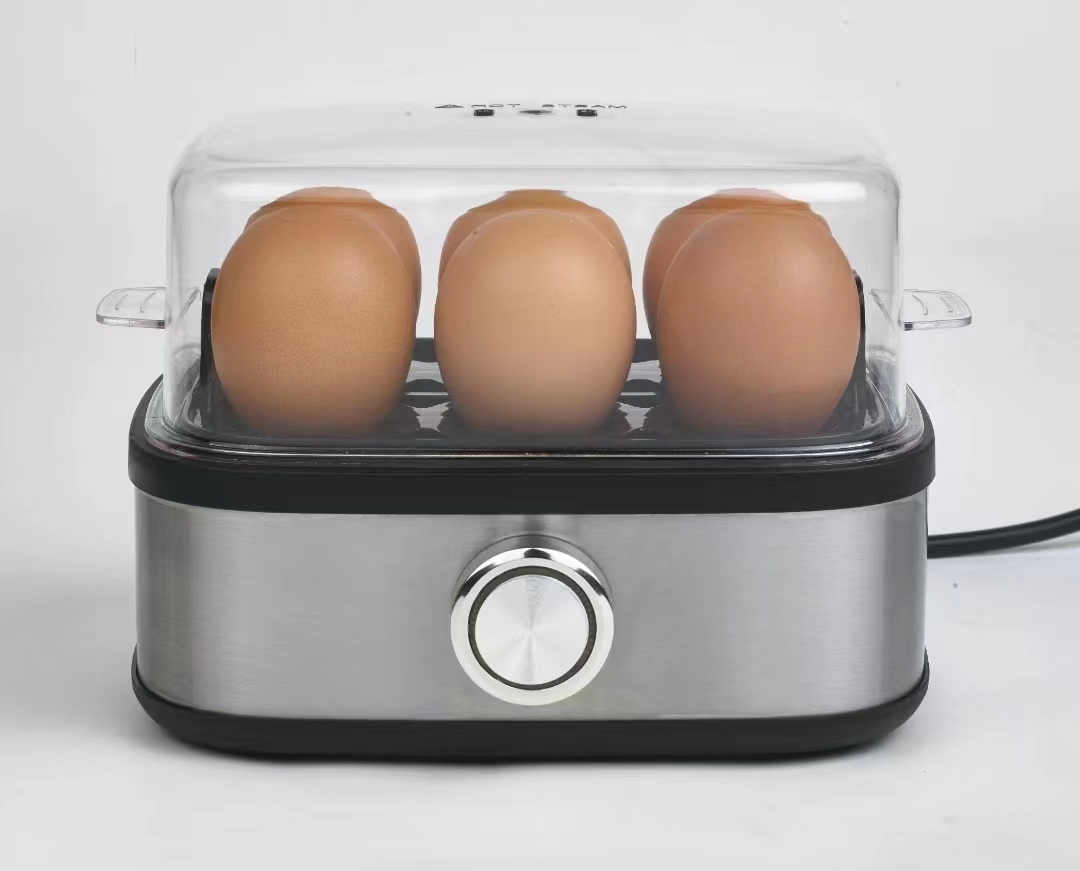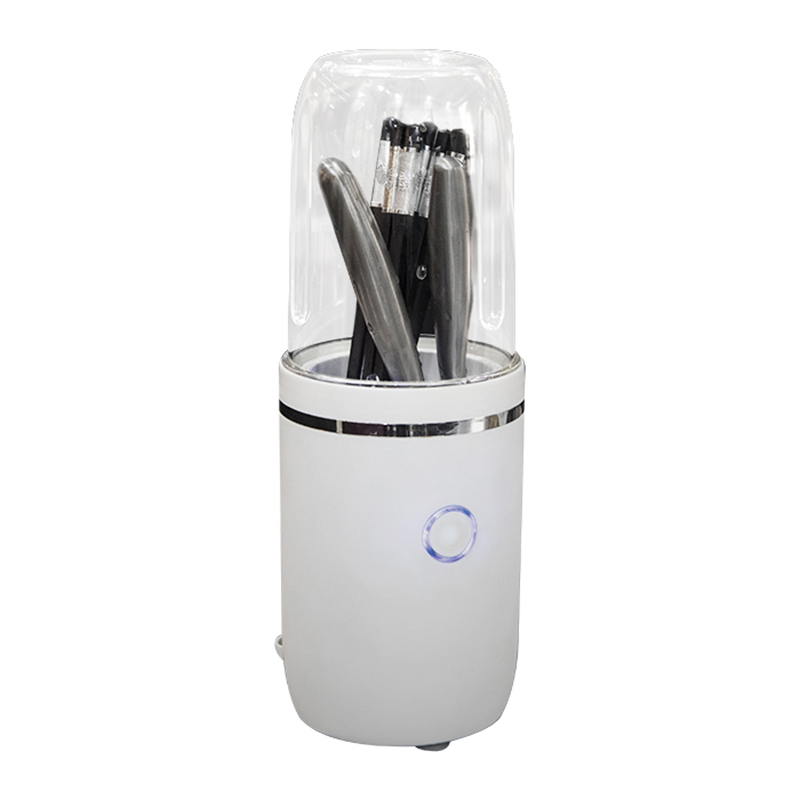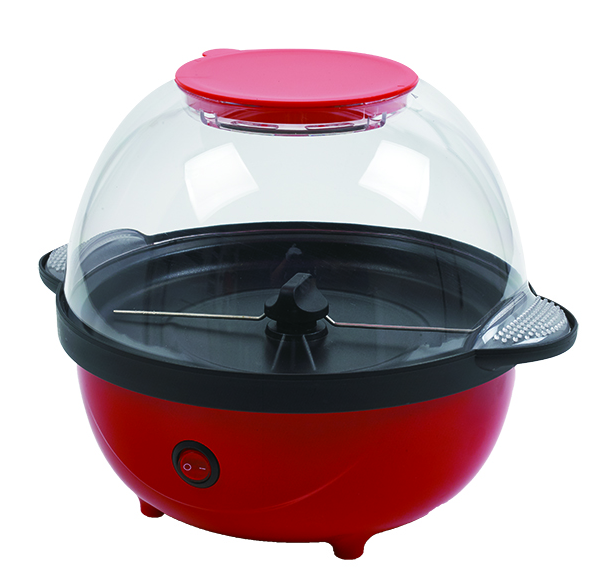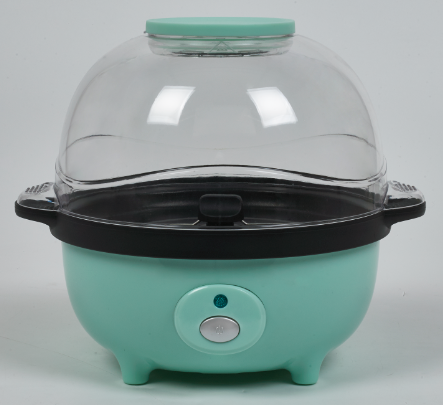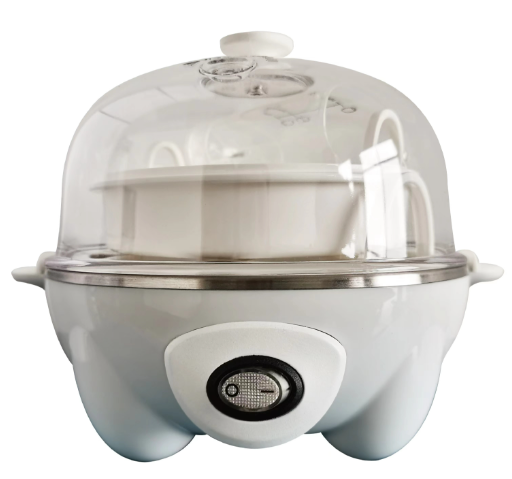 Top Electric Popcorn Machine Manufacturer in China: Wholesale Supplier for Export
Reviews
Introducing the revolutionary Electric Popcorn Machine, the ultimate appliance for movie nights, parties, and anytime snacking! Our cutting-edge popcorn popper is designed to offer you the perfect fluffy and delicious popcorn in the comfort of your own home. With its sleek and modern design, the Electric Popcorn Machine will effortlessly blend into any kitchen or entertainment area. Gone are the days of using messy stovetop or microwave methods – our innovative machine makes popping popcorn a breeze. Simply add the kernels to the built-in popping chamber, press the start button, and watch as the hot air circulates and pops them to perfection. This state-of-the-art machine features advanced technology that ensures every kernel is evenly popped without any burnt or unpopped ones. The result is a large bowl of fluffy popcorn with that irresistible crunch, perfect for satisfying your cravings or impressing guests. The Electric Popcorn Machine also boasts a convenient and user-friendly operation. The clear lid allows you to monitor the popping process, while the non-stick interior ensures easy cleaning. The machine is also equipped with a built-in butter melting tray, allowing you to add that extra touch of flavor to your popcorn. Whether you prefer classic buttered popcorn or experimenting with your own toppings, the options are endless with our versatile appliance. Crafted with durability in mind, this electric popcorn machine is built to last. Its compact size makes it ideal for small kitchens, dorm rooms, or even taking along on camping trips. Enhance your movie nights or elevate your next gathering with the Electric Popcorn Machine – the ultimate companion for popcorn lovers everywhere. Get ready to enjoy an explosion of flavor and fun with every perfectly popped kernel!
The electric popcorn machine is an absolute game-changer for popcorn fanatics like me. This sleek and compact gadget makes popping popcorn an effortless task. It features a user-friendly design, allowing me to simply pour in the kernels and switch it on, while it does all the work. Within minutes, I receive a generous batch of light and fluffy popcorn. The machine operates quietly, so I can enjoy my movie nights without any disturbances. Its electric functionality ensures consistent and evenly popped kernels every time. Moreover, the machine is easy to clean, as the popping chamber is removable. For anyone seeking a convenient and efficient way to make delicious popcorn, I highly recommend the electric popcorn machine.
The Electric Popcorn Machine is a game-changer for movie nights and snacking. With its easy-to-use and convenient design, it has become our go-to appliance. The machine quickly and efficiently pops popcorn in just a few minutes, making it perfect for those impromptu movie sessions. The electric feature ensures consistent heating, resulting in evenly popped kernels every time. Its compact size saves countertop space, making it ideal for smaller kitchens. The machine also includes a butter melting tray, allowing us to enjoy that perfect movie theater taste. Overall, the Electric Popcorn Machine exceeds expectations, delivering delicious popcorn quickly and effortlessly.
Contact us
Please feel free to give your inquiry in the form below We will reply you in 24 hours